Expand your creativity by learning to doodle.
Doodling is Cool
Doodling is more than just scribbles. It's a fantastic and expressive art form. You can visually capture thoughts, emotions, and ideas spontaneously and uniquely through doodles. It's a therapeutic escape, offering relaxation and stress relief.
Unleash Focus and Creativity
Doodling keeps you engaged in meetings, classes, or downtime and enhances focus. So grab your iPad and Apple Pencil, embrace the coolness of doodling, and let your imagination take center stage!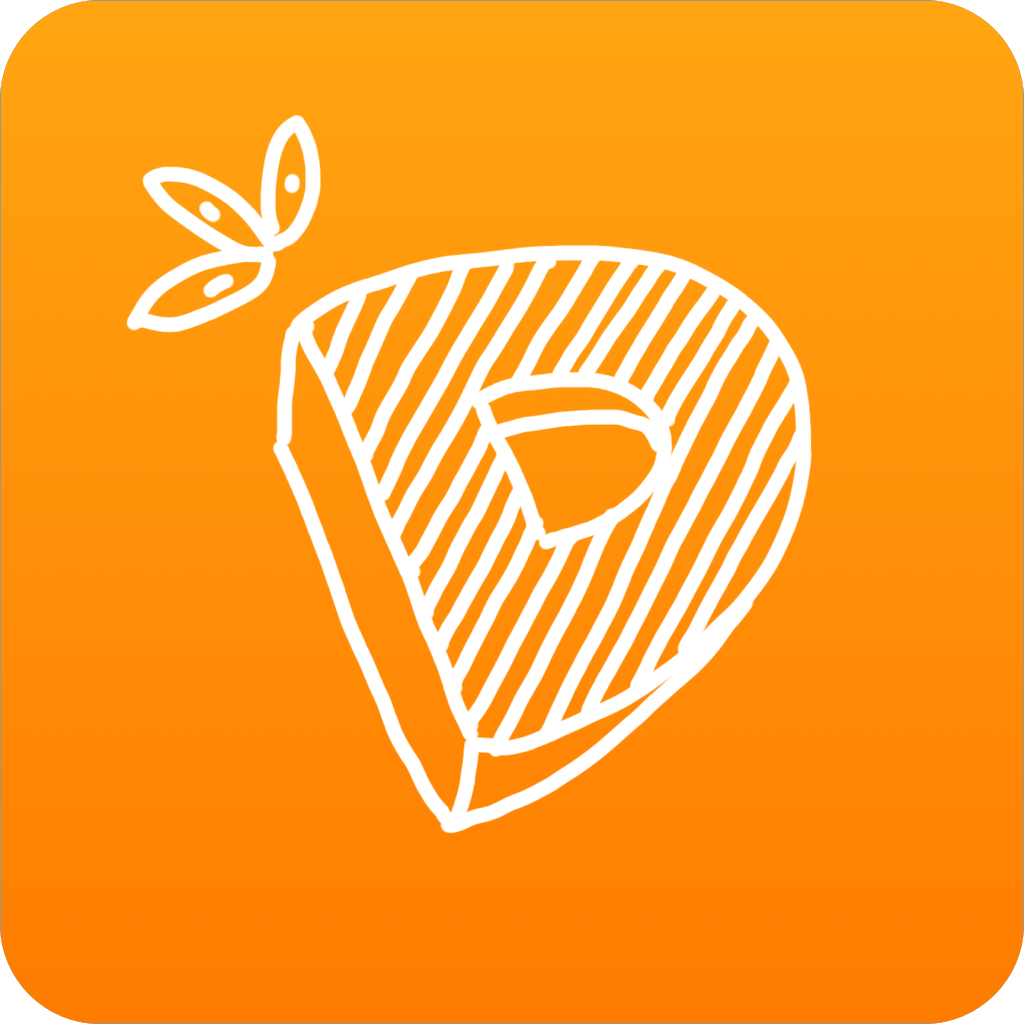 Template Gallery
Our Template Gallery is the perfect starting point for your doodling journey! Whether you're a beginner or looking to enhance your skills, our curated collection of templates provides inspiration and guidance. Explore various subjects, from simple patterns to adorable characters, to help you grasp different doodling techniques.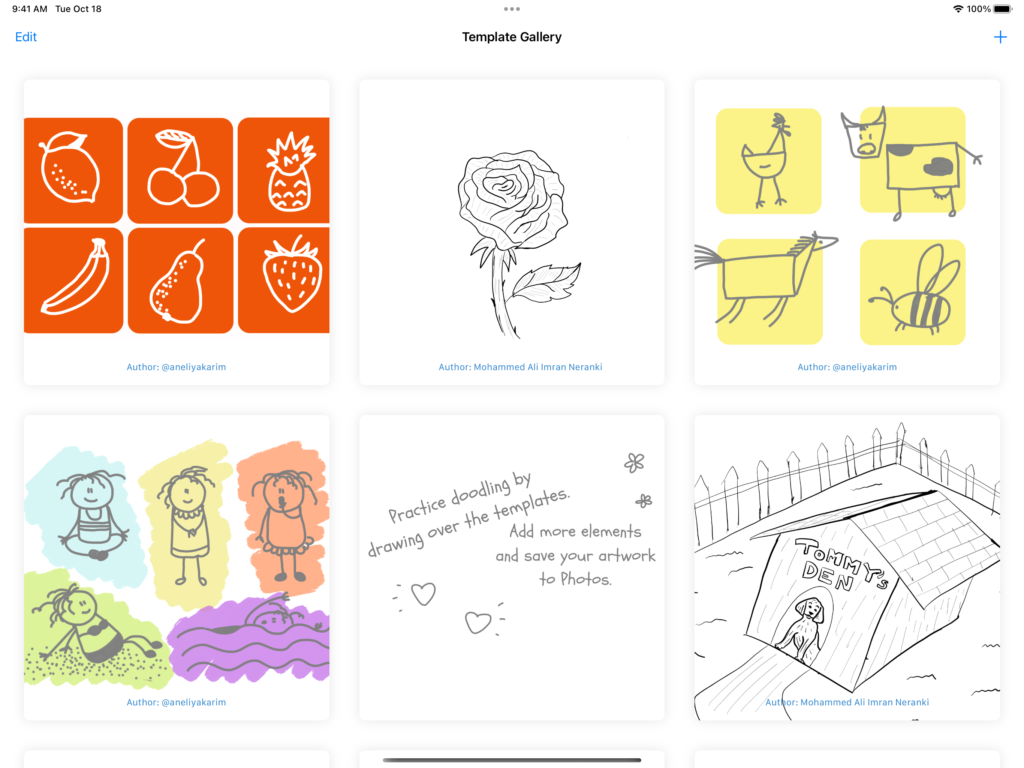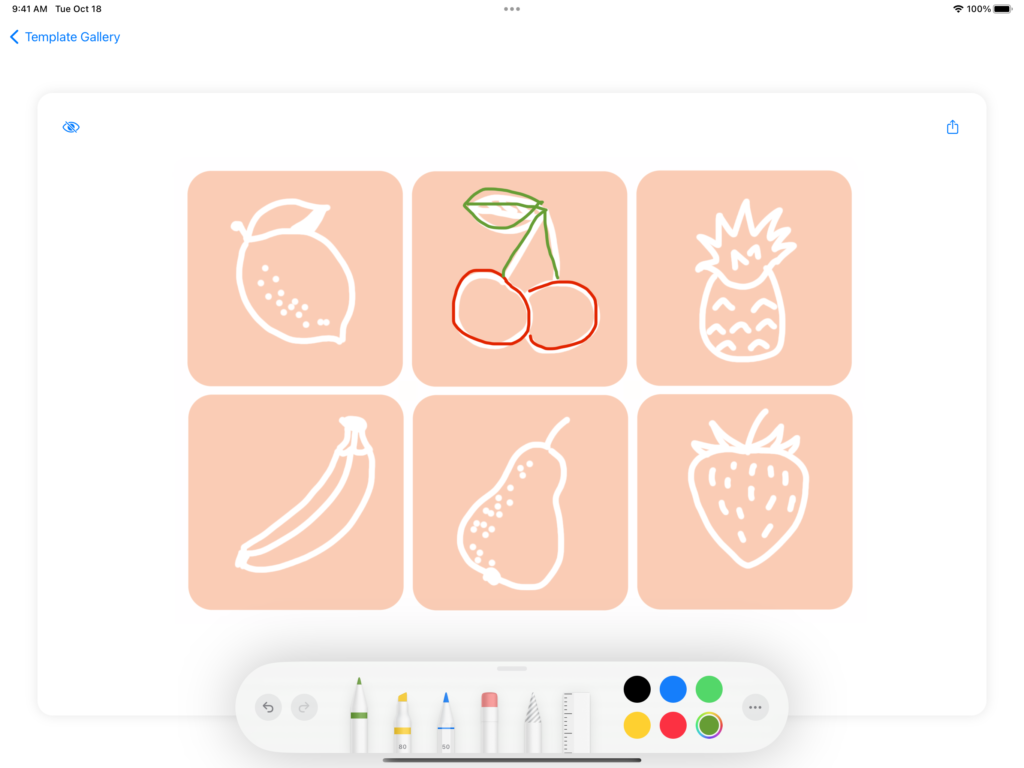 Drawing Tool
Elevate your doodling experience with the powerful Markup toolbar provided by Apple! Take our templates to new heights by adding your imagination. Choose from a vibrant spectrum of colors to bring your ideas to life and add depth to your creations.
Hide Background
Reveal your artistry with a simple click. Our «hide/unhide» feature allows you to seamlessly hide the template, giving you a clear view of your artwork. See your doodles come to life in full glory, free from any guidelines. Whether assessing your progress or showcasing your creation, this tool lets you effortlessly switch between the template and your original artwork.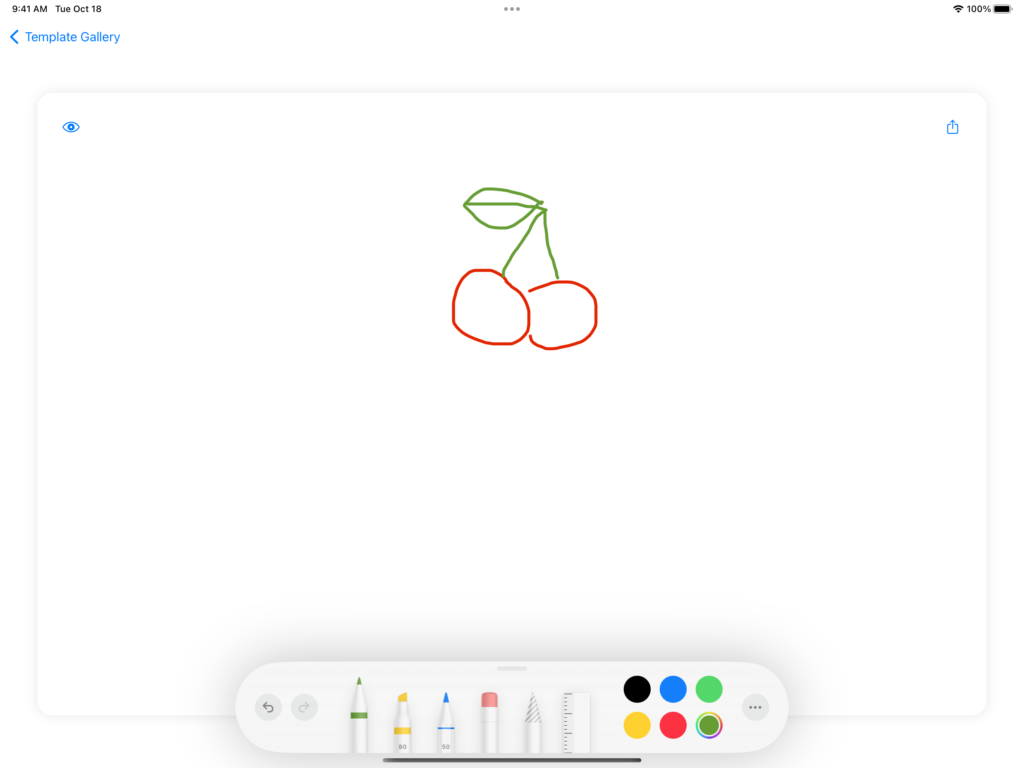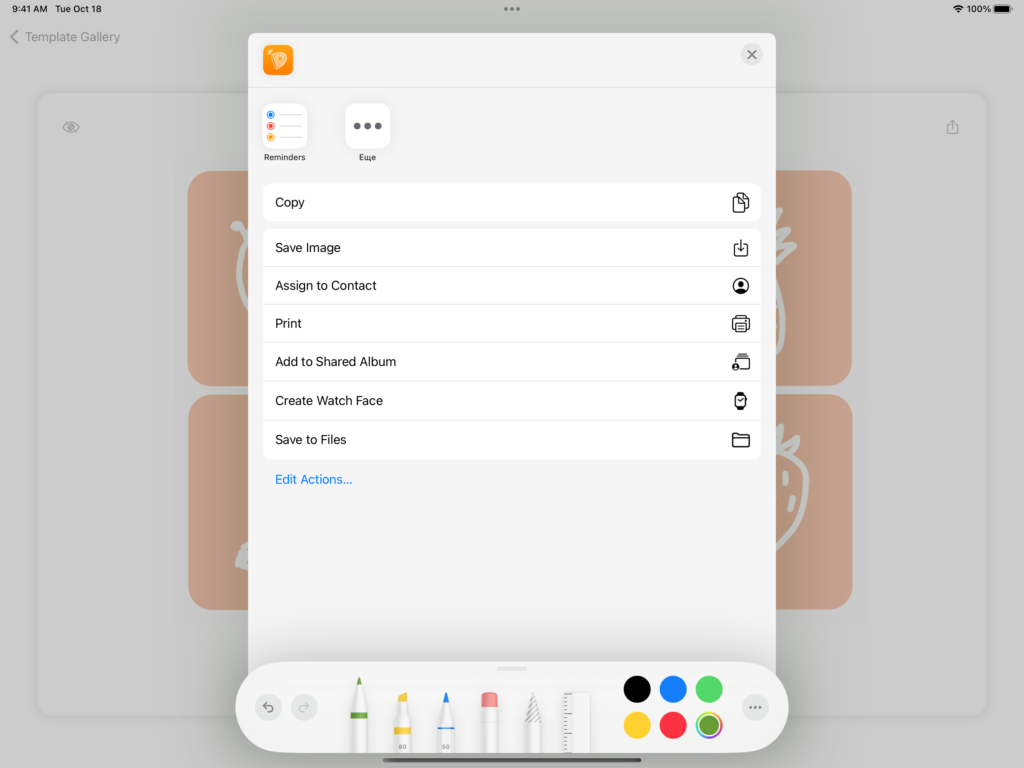 Share Your Artwork
Capture, Save, and Share Your Art: Your creativity knows no bounds, and now sharing your doodles is easier than ever. Once you've crafted your masterpiece, our platform lets you save your artwork to your device's Photos. From there, sharing is a breeze – post it on social media, send it to friends and family, or even use it as a digital wallpaper. Our seamless integration makes sure your creativity reaches the world without a hitch. Whether you're a seasoned artist or just starting, sharing your doodles has never been this convenient. Release your imagination, save your moments of inspiration, and spread the joy of your artistic expression!
Turn Your Photos into Canvas
Elevate your doodling adventure by uploading your pictures and transforming them into personalized canvases. Our app empowers you to grow your creativity over any image you choose. Whether it's a simple object like a leaf, a snapshot of a beautiful landmark, or even a person you like, you can practice your doodling skills and add your unique artistic flair. Experiment, express, and watch as your doodling come to life with new dimensions and a touch of creativity. The possibilities are endless – turn your ordinary photos into extraordinary works of art and make every moment a masterpiece!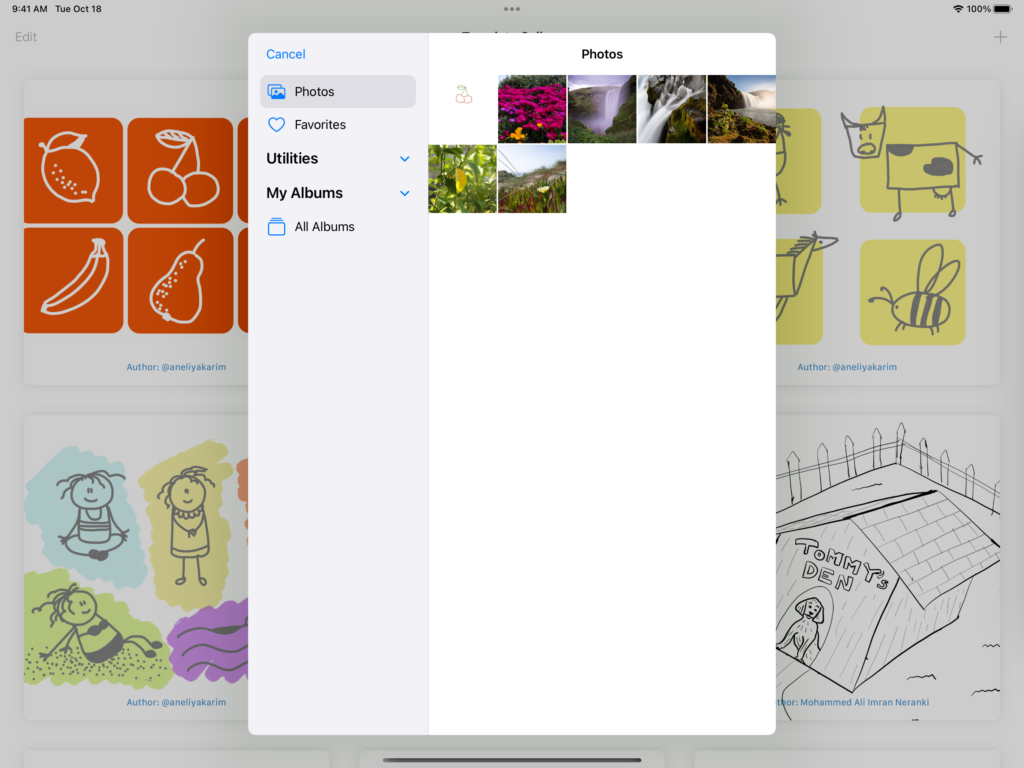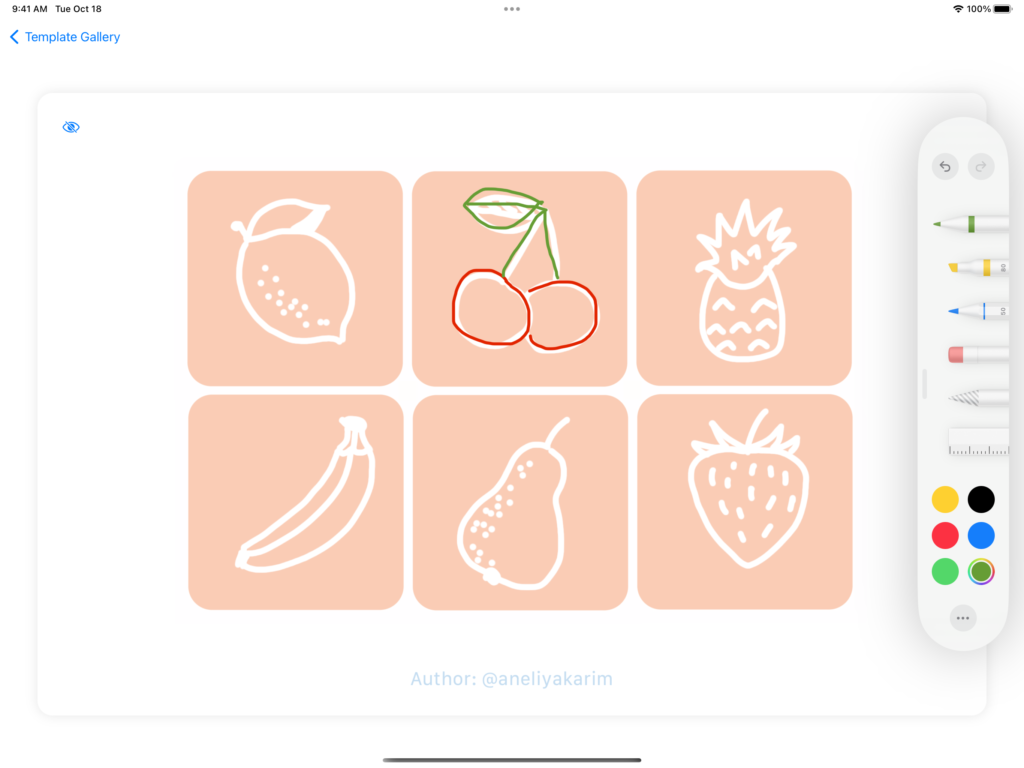 Markup Toolbar Tip
With the ability to drag the toolbar to any edge of the screen, you can position it exactly where you want it. Create with optimal comfort and convenience.
Learn more in iPad User Guide.